Plastech Holding GmbH
We are an industrial holding focusing on plastics in all its possible applications – from research and development through production to recycling.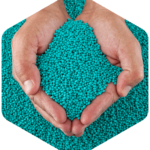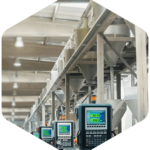 The personalities behind this idea – all with decade-long experience in the plastics industry – are still intrigued by its versatility and the potential of innovation of this particular material.
Being a long-term and reliable partner for companies we create sustainable values by the provision of know how, assets and network.