The courage
to make decisions
About us
Plastech Holding GmbH is an independent industrial holding, investing in medium sized companies in the plastics industry. We are a long-term partner and provide operational support for the strategic development of our investments.
Our partners are highly skilled experts with long-term experience in the plastics industry who can actively support the shareholdings in their strategic development.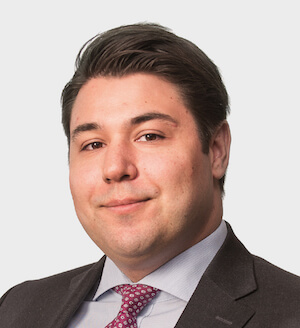 Paul Neumann
Paul Neumann is co-owner of Plastech Holding GmbH, member of the management board and core shareholder of Unternehmens Invest AG. He has a comprehensive academic business education and a broad international experience from this professional and technical history. He is in charge of the evaluation of potential investments and the active support of existing shareholdings. He is member of the supervisory board of All for One Steeb AG and member of advisory boards of shareholdings of both UIAG and Plastech.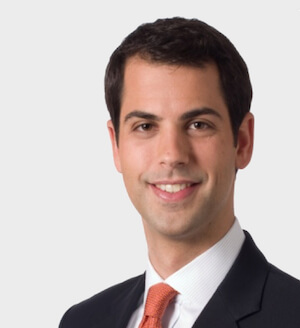 Bernd Neumann
Bernd Neumann is co-owner of Plastech Holding GmbH and involved in the operational management of a major German engineering company. From his previous occupation at a leading German private equity fund he can revert to a long-time experience for transactions. Being a member of the supervisory board of Engel Austria GmbH he is deeply rooted in the plastics industry and supports Plastech Holding GmbH with his professional know how.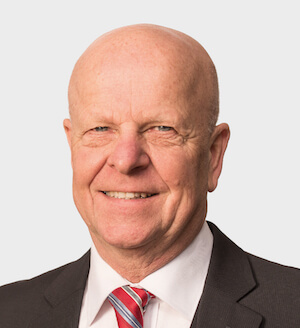 Otto Urbanek
Otto Urbanek is co-owner of Plastech Holding GmbH and independent management consultant for industrial companies in the area of innovation, technology and strategy. He is a proven expert for the plastics industry and held several executive positions e.g. CTO and COO at Engel Austria GmbH and Mannesmann Plastics Group. Being an active member of the advisory board, he supports the shareholdings of Plastech and is member of supervisory boards in other Austrian industrial companies.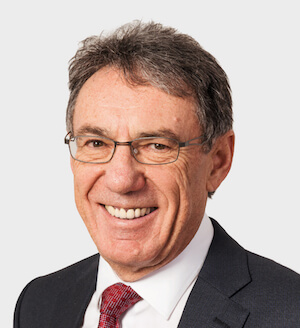 Rudolf Knünz
Rudolf Knünz is CEO and majority shareholder of Unternehmens Invest AG (UIAG). He has decade-long experience in the acquisition and development of companies. Thus, he was significantly involved in establishing KTM Industries AG (former CROSS Industries) and is currently member of several supervisory and advisory boards of companies from various industries.